Open Organization Chart
Open adopts a matrix organizational structure. If it is compared to a country, then the head of the internal department is the "minister", and the project manager is the "provincial governor". Cooperate and serve customers well.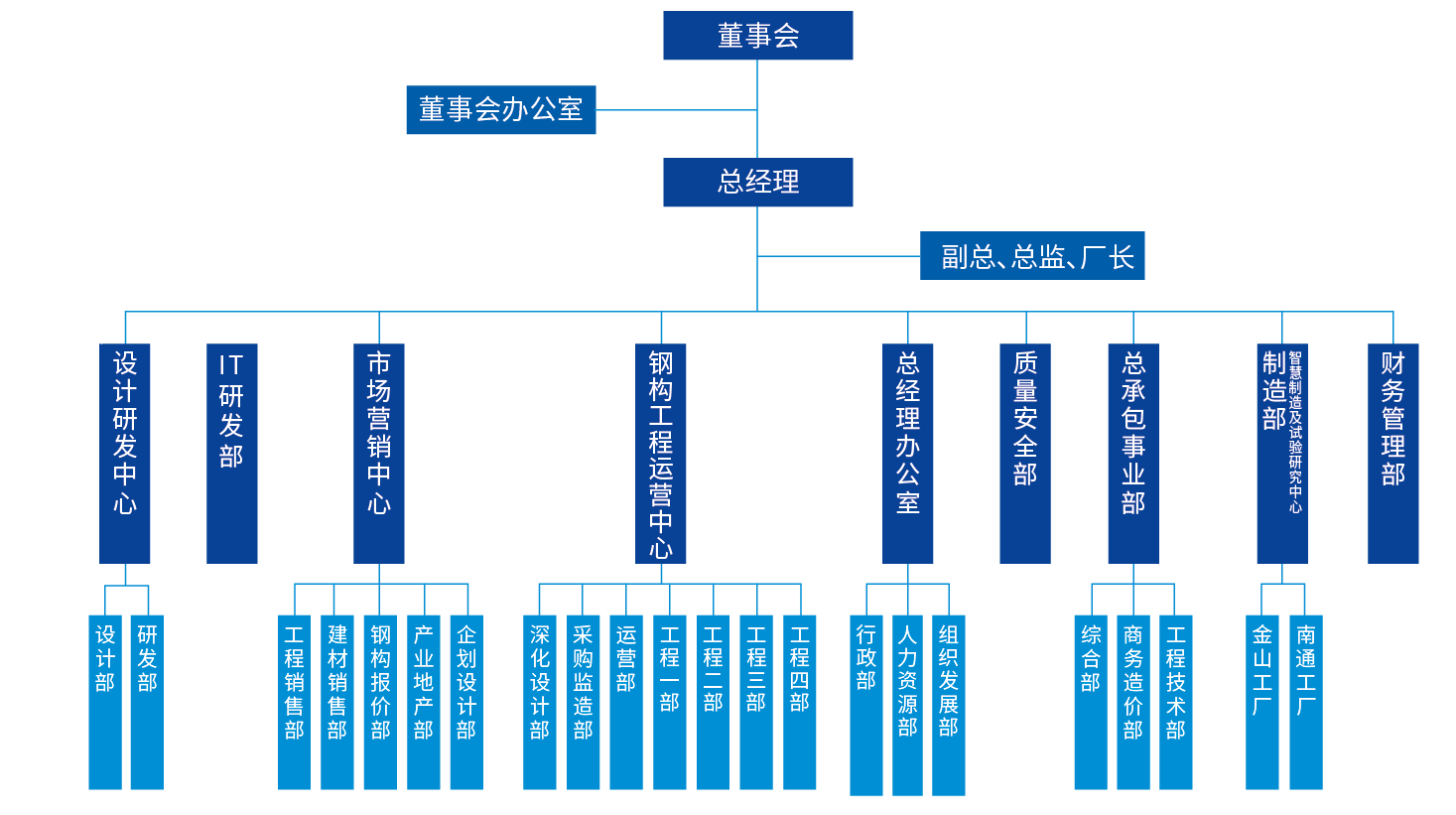 Affiliated Enterprise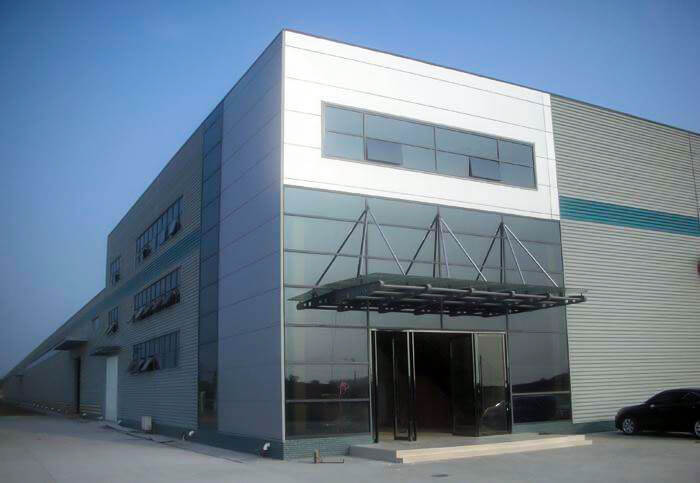 The first phase covers an area of 155 mu, with an annual capacity of about 10,000 tons. After all the steel structures are put into production, it can achieve an annual output of 100,000 tons of all kinds of steel structures, and is committed to becoming the largest steel structure production base in east Chongqing and West Hubei...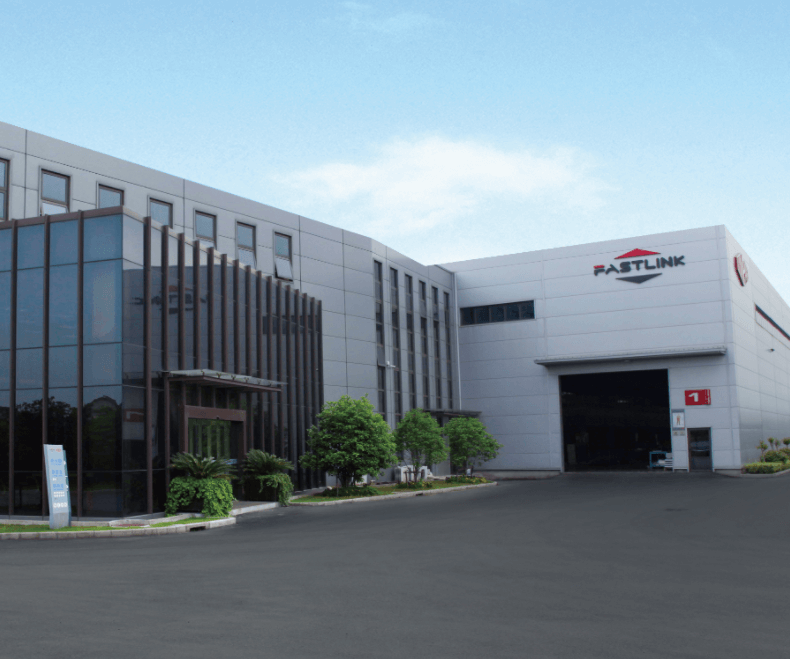 Shanghai is a high-tech enterprise, its main product industrial sliding door in the field of logistics real estate in the domestic market share of the first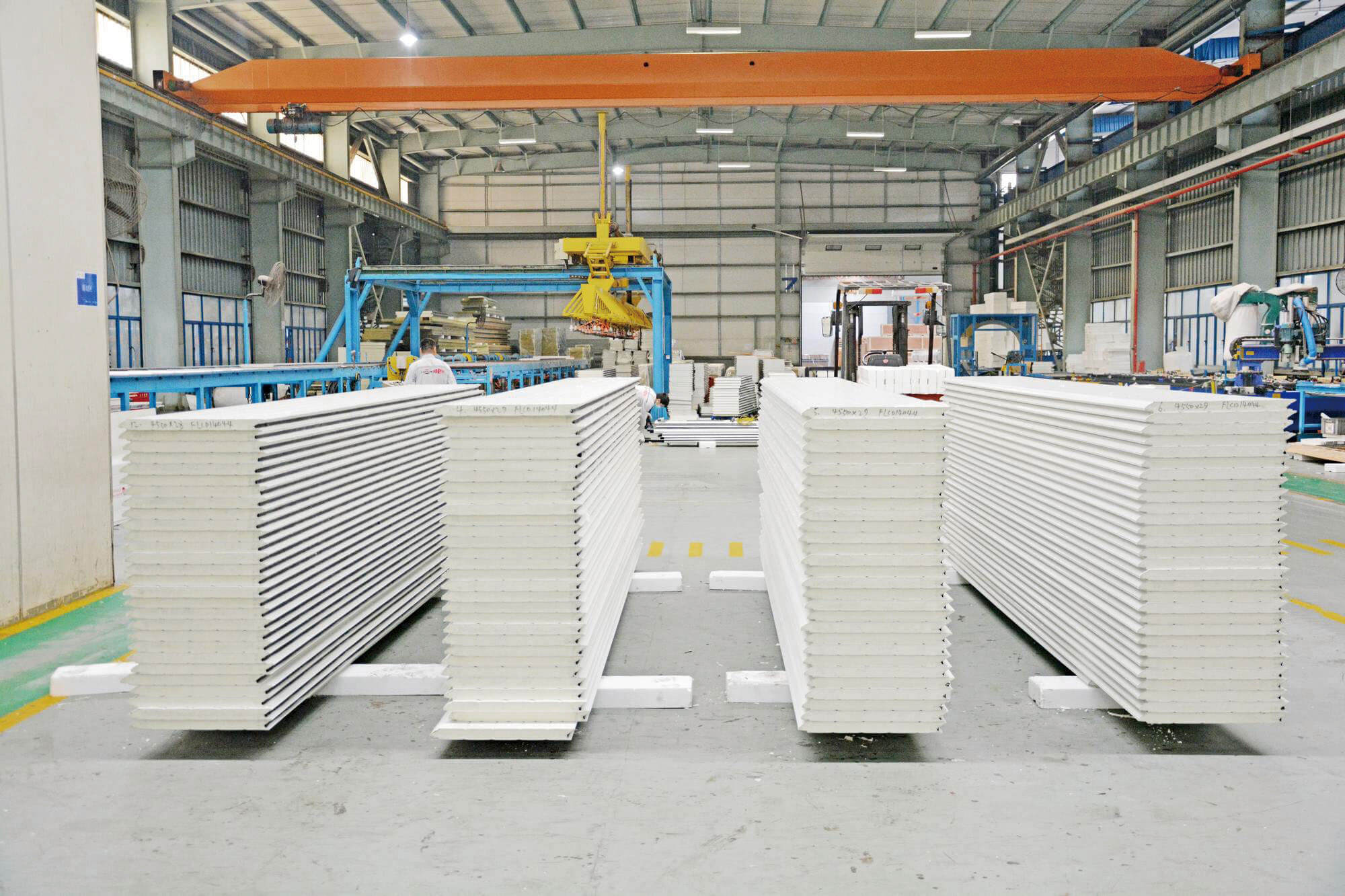 It has rock wool and polyurethane sandwich board production lines imported from Germany, which can meet the requirements of high-end users for external walls